Top 10 Things to Do in Fall
Published October 21, 2021 | Tourism PEI
Categories: Attractions & Sightseeing, Outdoor Activities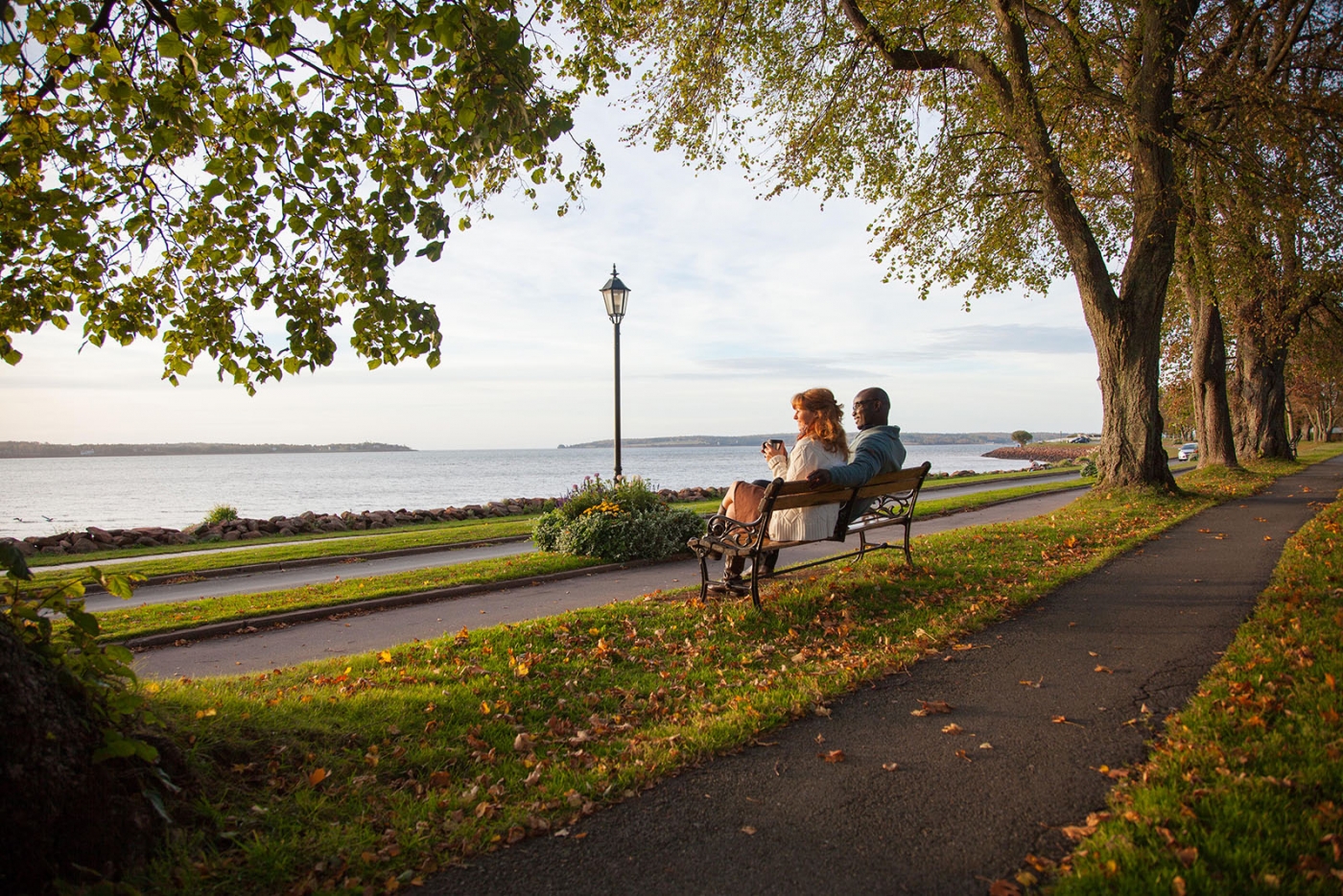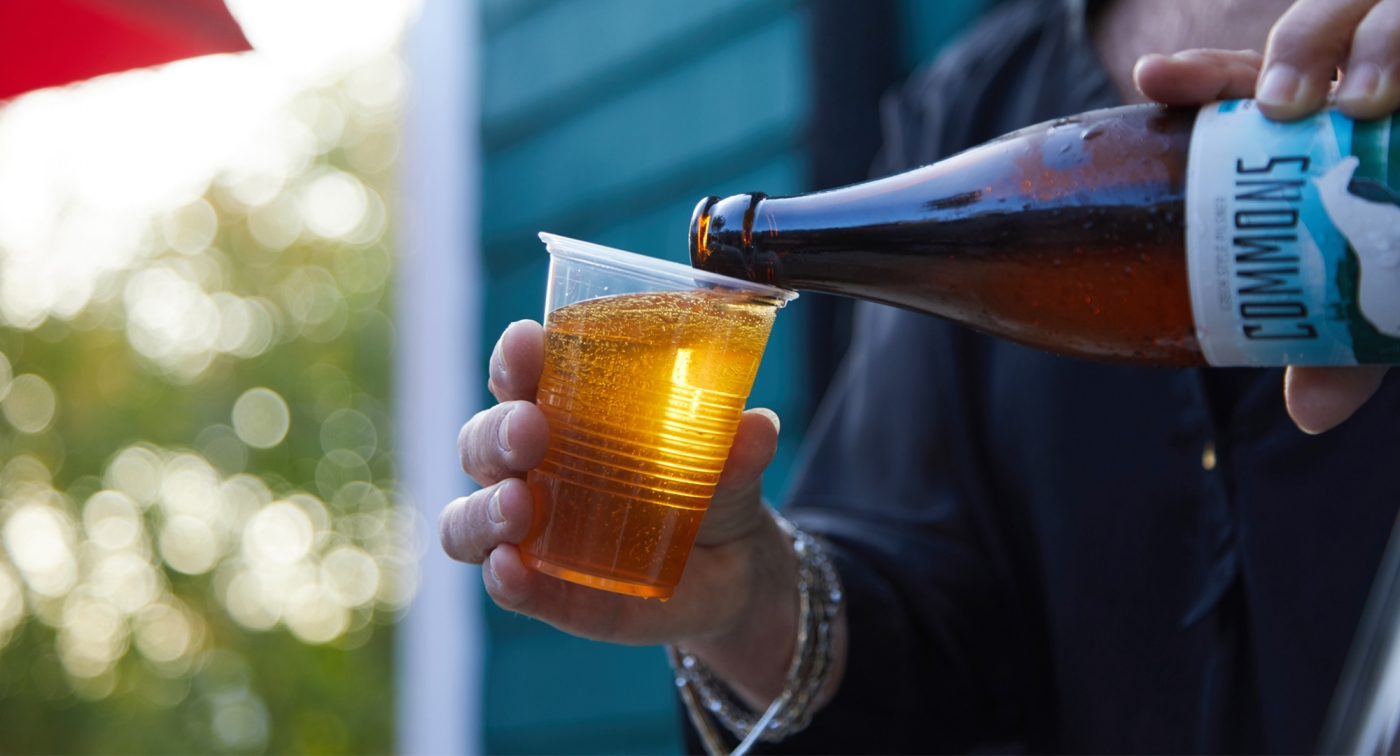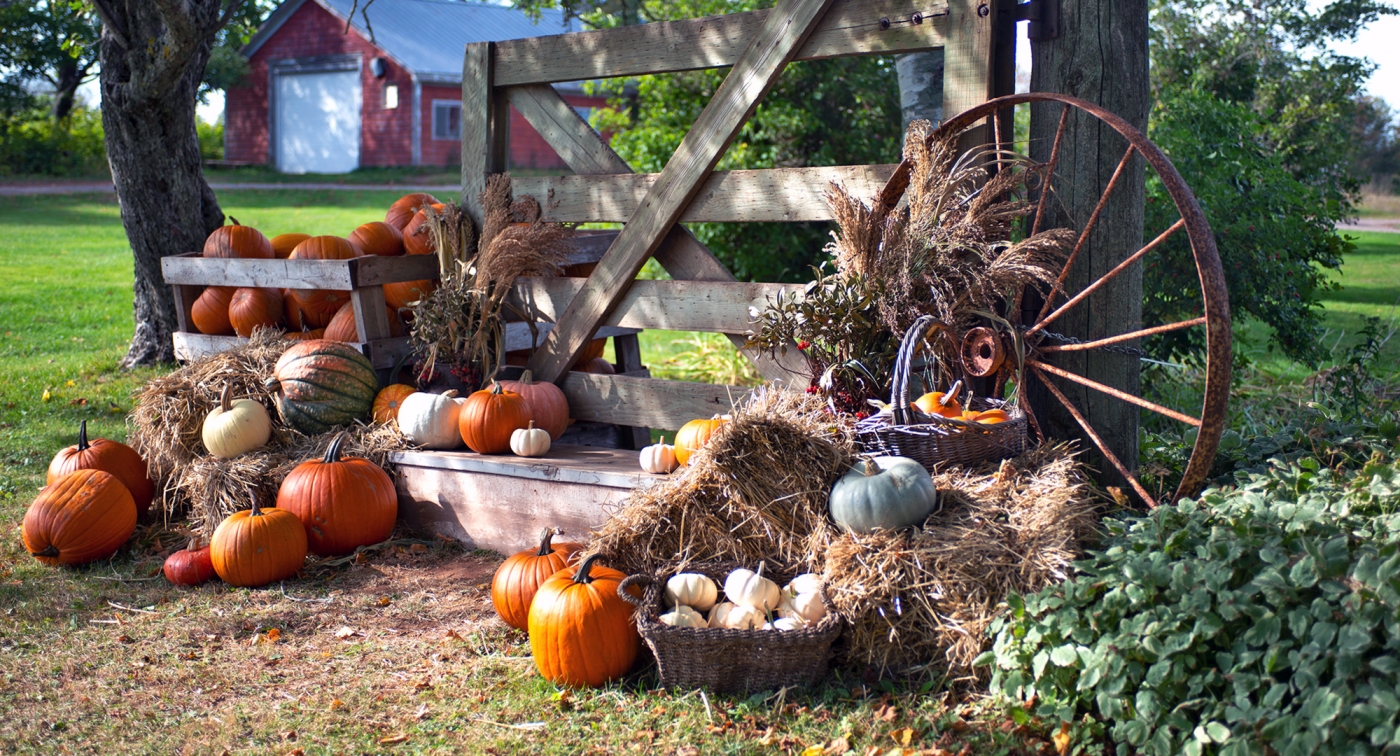 Some say there is "nothing better than sweater weather"
6. Hike the beautiful Mooney's Pond Trail in the Points East Coastal Drive region.
7. Take in the the Downtown Charlottetown Scarecrow Festival.
8. Stop at a farm stand, U-Pick or farmers market -  fresh food doesn't get more local.
9. Follow a round of disc golf courses with a craft brewery, winery & cidery tour along Red Sands Shore.
10. Tour local craft and artisan shops in search of the perfect finds and favours.
BONUS: Book a Stay and Play Golf Package for a round (or two) at one of PEI's finest with many courses still open into November.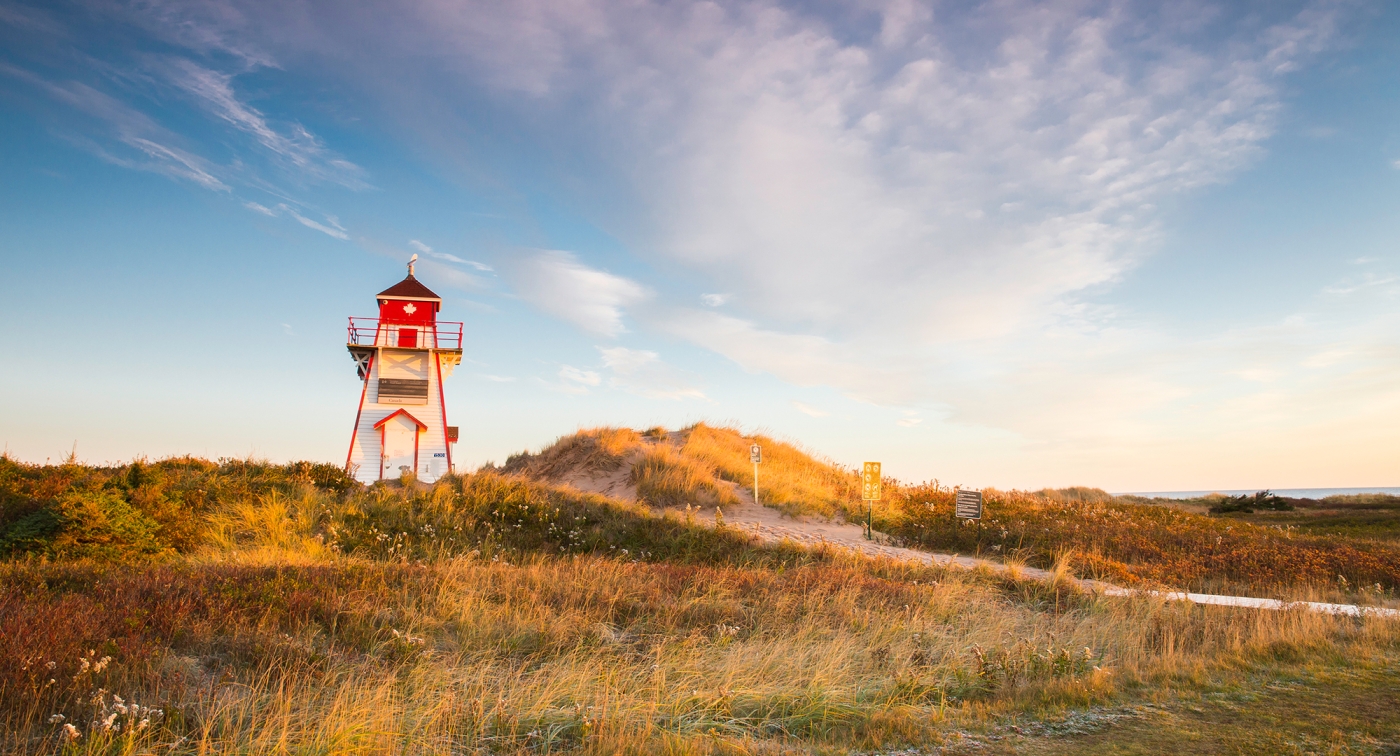 Published December 13, 2021
Winter Fun in the Kensington Area
The little town of Kensington in central Prince Edward Island is a busy summer stop-over for visitors with its intersection of five lanes each leading to tourist attractions of Central Coastal Drive region. Discover the characters and charm of this popular hub town in winter too.
Published November 12, 2021
A Curated List of Prince Edward Island Gift Ideas from A to Z
Do you have someone on your gift list who would appreciate a little "Islandness" this Christmas? This curated list of Prince Edward Island gift ideas from A to Z will make your shopping easier.
Published August 27, 2021
Travelling with Your Pet
A "ruff" guide to Prince Edward Island to ensure that you and your pet have a safe and relaxing vacation. While here, take time to "paws" and smell the salty ocean air.