Georgetown may be small in size but the friendliness of the people and the character of the town is enormous.
Georgetown offers visitors a unique opportunity to view the first harbour to be built on the eastern seaboard. Home to one of the deepest harbours in North America, Georgetown was once a major ship-building centre and home to A.A. MacDonald, one of the Fathers of Confederation.
The Georgetown Playhouse serves as the community's major summertime attraction and offers an array of theatrical works amidst the charming atmosphere of one of P.E.I`s finest rural theatres. Within easy access of numerous beaches and neighbouring communities, Georgetown is an ideal location for visitors to the Island.
Located along Points East Coastal, spend the day enjoying Georgetown with these insider tips:
With help from the Historic Walking Map, take a self-guided tour and visit all five of the scenic look-outs!
Stroll through the A.A. MacDonald Memorial Gardens.
If jewelry is on your purchase list, check out Shoreline Design for a unique piece inspired by the Island.
Set sail on a water adventure with Tranquility Cove Adventures.
Grab a cup of coffee and something to indulge your sweet tooth at Maroon Pig.
Golf lover? Play a round or two at Dunderave or Brudenell River Golf Courses located just outside of Georgetown, in Brudenell.
Eat local at one of the many great restaurants. We recommend the chowder at Eden's Gate or the Waffle Eggs Benedict at the Georgetown Historic Inn!
We can't wait to share small town, Georgetown with you!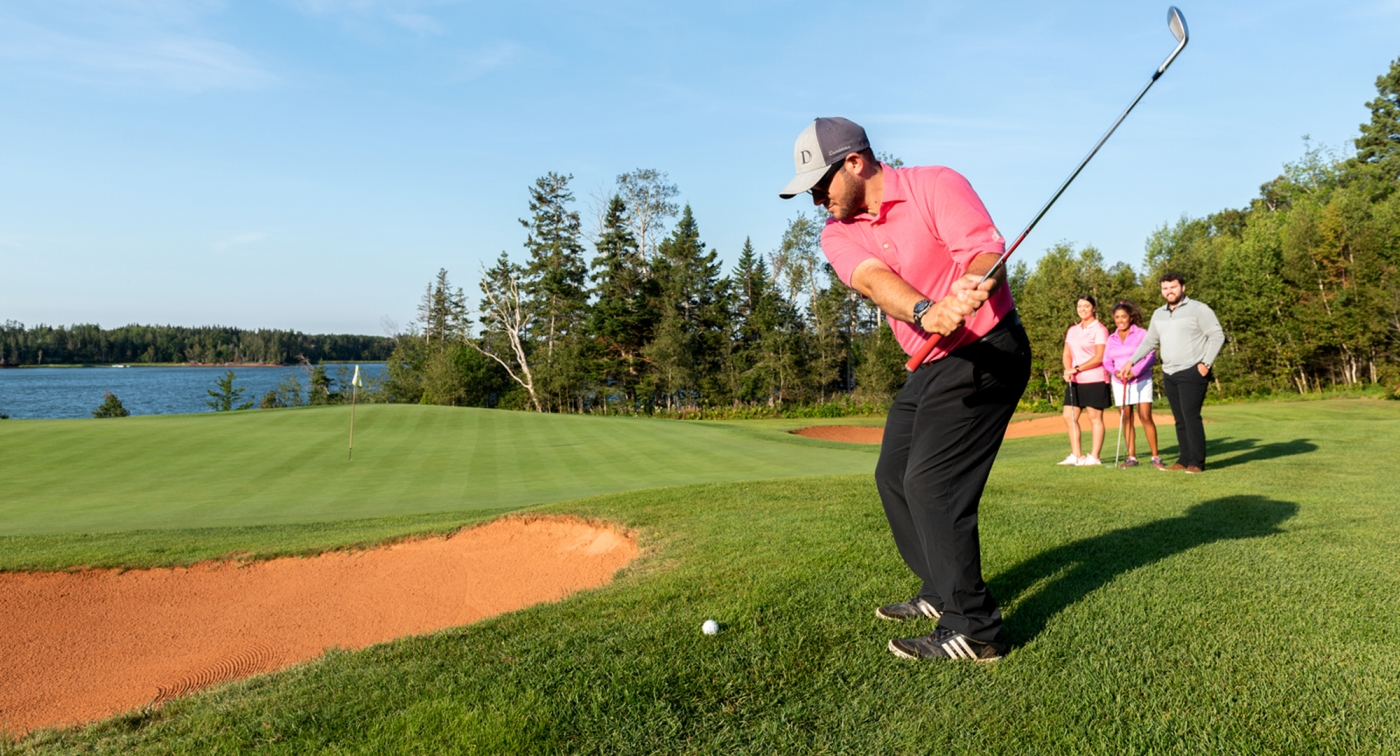 More Itineraries You Might Enjoy