Bonshaw Hills Provincial Park
Location: Red Sands Shore
Park Type: Day Use Park
Supervised Beach: No
Enjoy over 18 kilometres of hiking and cycling trails suitable for all fitness levels with ratings from easy to difficult. The adjacent Bonshaw River is a popular angling area.
Amenities include picnic shelters, barbeques (bring your own charcoal), a natural adventure playground featuring an accessible swing, balancing ropes and a sliding hill and toilets.
The main trail is named Ji'ka'we'katikl (pronounced - Jih Ga Way Ga Dig), which is the traditional M i'kmaq name for the West River and means "the place where bass are plentiful."
Pets are permitted on leash.
Contact: 902-368-4791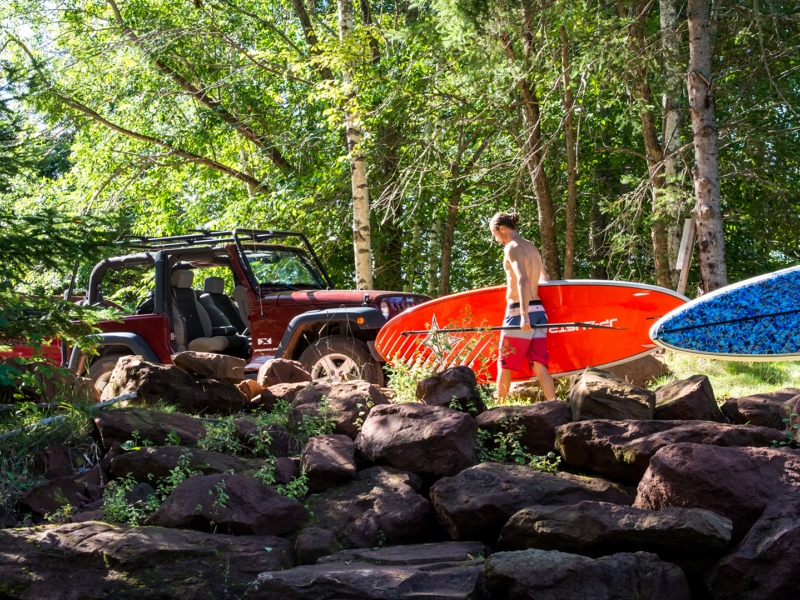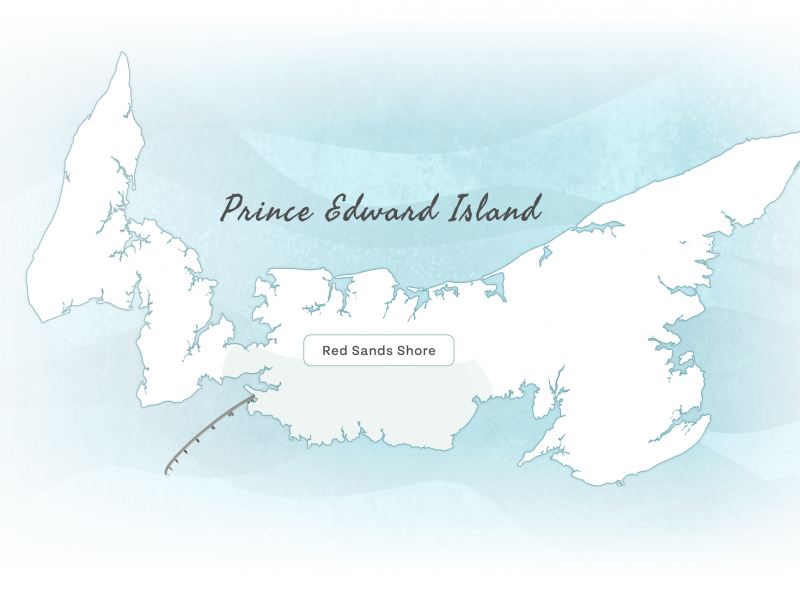 Discover Red Shores Region
The Bonshaw Hills Provincial Park is located on the Trans-Canada Highway within the Red Sands Shore. This year-round park is a 25 minute drive from Charlottetown and 40 minutes from Summerside.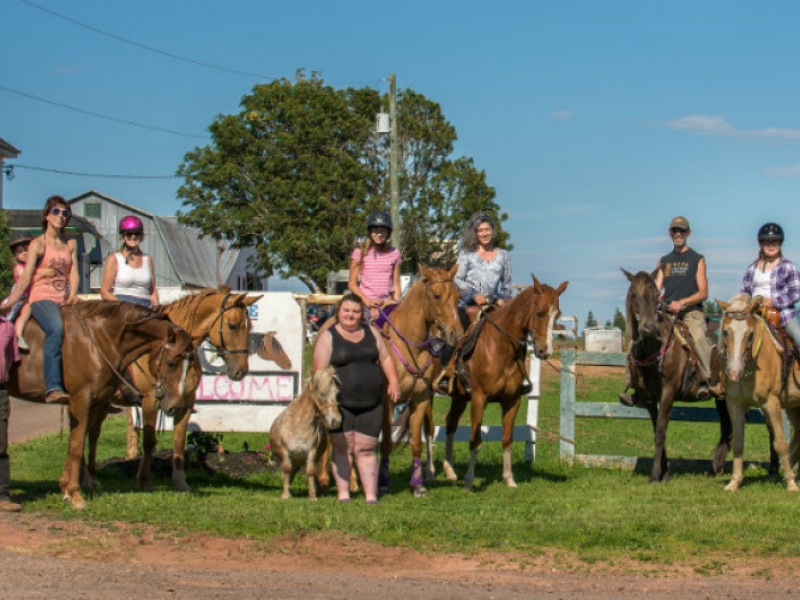 Outdoor Activities
Venture Stables Trail Rides
Trail rides (helmets provided), play with baby goats. Summer horse camps, petting farm and parties.
Dates of Operation: January 1, 2021 - December 31, 2021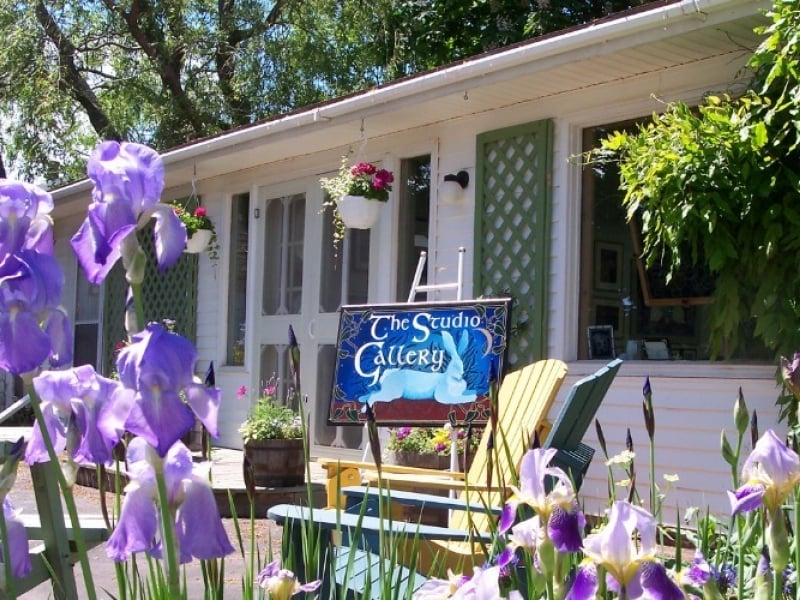 Antiques & Art Galleries
The Studio Gallery
Fine art gallery, Island artists. Digital prints by Henry Dunsmore, etching studio of Doreen Foster.
Dates of Operation: May 1, 2021 - October 31, 2021
Flory's Café & Market
Sandwiches, muffins, pastries, freshly brewed Samuel's Coffee & Espresso, ADL ice cream and more.
Dates of Operation: January 1, 2021 - December 31, 2021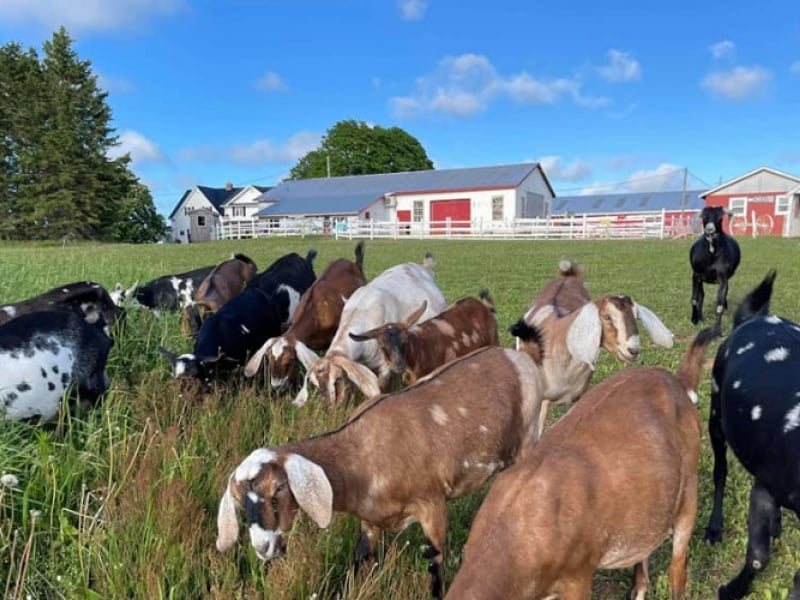 Attractions & Museums
Island Hill Farm
Fall in the love with the view and what our farm has to offer, interact with our friendly animals.
Dates of Operation: January 1, 2021 - December 31, 2021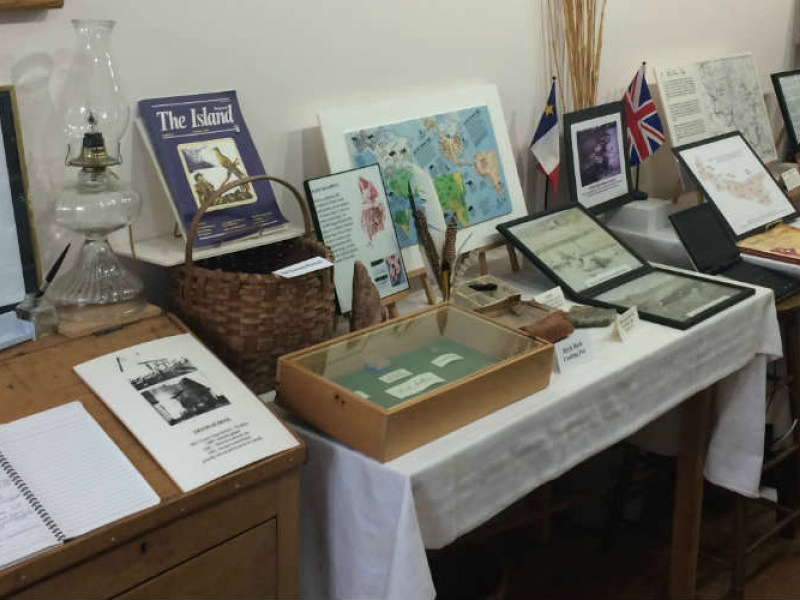 Attractions & Museums
Really-O Handcrafts and Tryon Museum
Fine woodworking, mitts, socks, antique radio, community museum, nature trail.
Dates of Operation: January 1, 2021 - December 31, 2021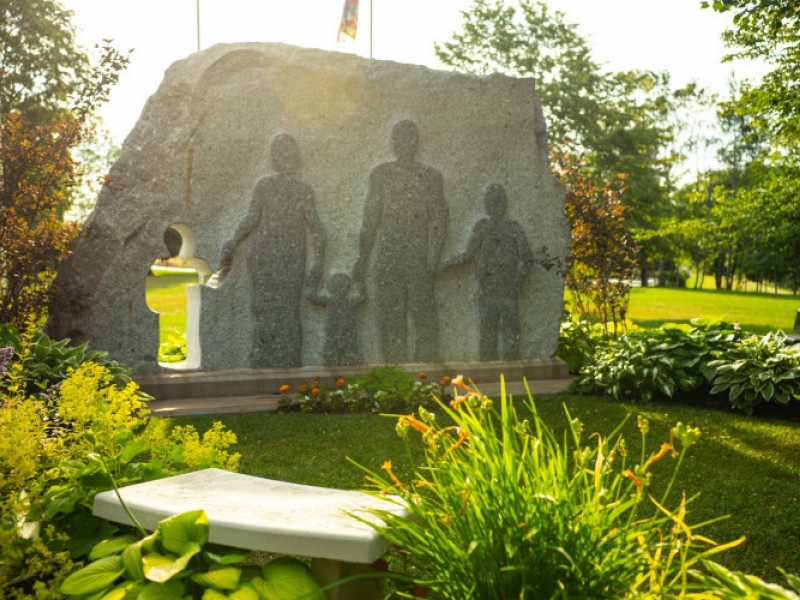 Gardens & Natural Areas
International Children's Memorial Place
Find a path to peace in this beautiful 12-acre healing centre, located on the banks of Scales Pond.
Dates of Operation: June 15, 2021 - September 15, 2021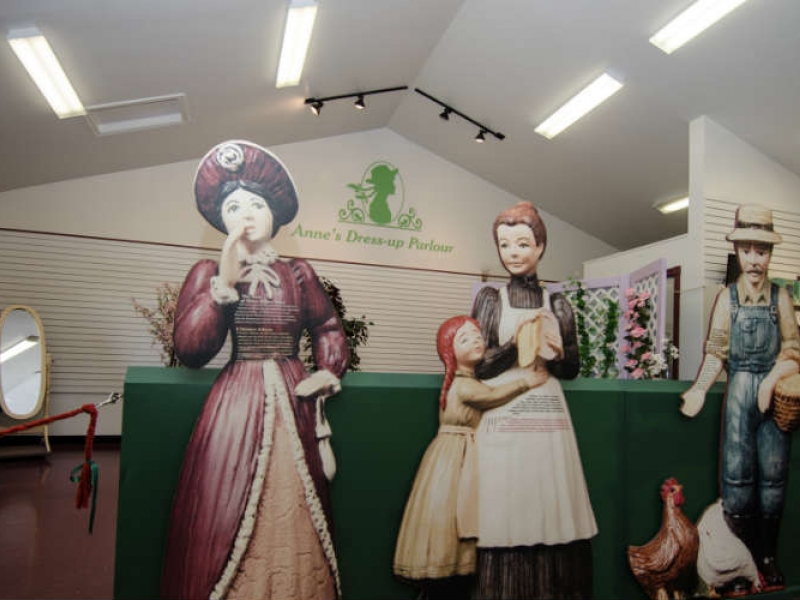 Craft & Gift Shops
Shop & Play/Cavendish Figurines
Guaranteed fun! Unique shop has something for everyone. Souvenirs, nautical decor and much more.
Dates of Operation: April 5, 2021 - November 7, 2021
Deep Roots Distillery
Producers of craft spirits and liqueurs reflecting an authentic Island taste experience.
Dates of Operation: June 14, 2021 - October 14, 2021
Lone Oak Brewing Co
Locally owned and operated, forward-thinking, craft brewery. Our focus is on innovation and quality.
Blue Goose Restaurant
Family run restaurant, home cooked meals, friendly staff. Bakery and convenience store on site.
Dates of Operation: January 1, 2021 - December 31, 2021